What is deluxe coverage?
Deluxe coverage provides a variety of coverages wrapped together in one policy. It includes diminishing deductible for physical damage, aggregate deductible, personal effects, downtime loss and rental reimbursement.
Diminishing deductible for physical damage
This rewards the loss-free trucker by reducing the original policy deductible by 25% for each loss-free year. By the fifth year, no deductible would apply. This provides lower out-of-pocket expense for the deserving loss-free risk.
Aggregate deductible
This limits the application of physical damage deductibles on a loss so only one deductible is applied regardless of the number of covered autos involved in the same loss.
Personal effects
This provides a maximum of $2,500 for loss to personal property owned by the insured driver while inside a covered auto. This coverage shares the same deductible as physical damage, so if the vehicle damage is a result of a covered peril, no additional deductible applies to the personal effects.
Downtime loss and rental reimbursement
This provides coverage of up to $100 per day for a maximum of 30 days and covers expenses resulting from downtime or the need to rent a replacement vehicle. Additional coverage can be added for a higher limit of rental reimbursement protection.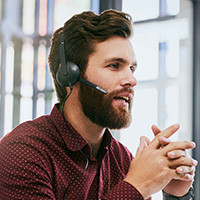 Agents, do your trucking customers need reliable coverage?
Find a Northland general agent who can help.
Resources
Insights to help you manage risks on the road
Trucking Safety Management Resources
A fleet safety program establishes the policies and procedures that are needed to help ensure a safe work environment for employees.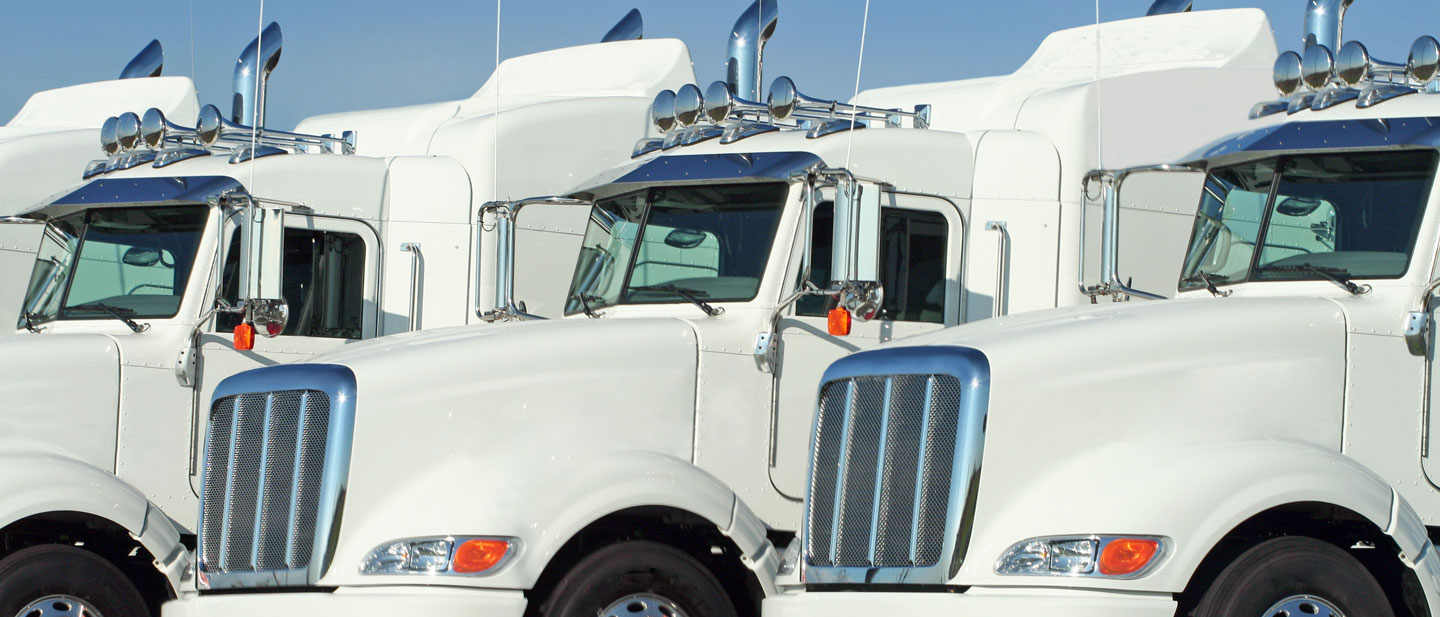 Trucking Safety Management Resources
In an industry where even minor accidents can cost thousands of dollars, controlling accidents is vital to a company's financial success.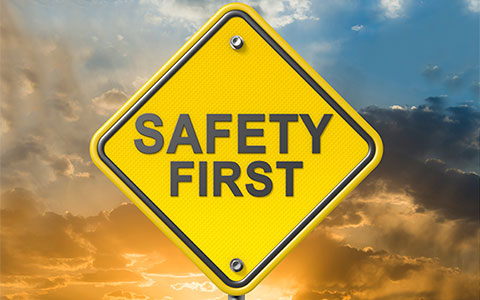 Truck Driver Management Resources
Fatigue is natural, and we all need regular rest to recharge our batteries. The National Highway Traffic Safety Administration estimates that approximately 100,000 accidents reported every year are due to driver fatigue.