General liability for truckers protects the assets of insureds against legal obligations of payment to a third party. Such claims may be for bodily injury, property damage, advertising injury, and personal injury damages covered by the policy.
Trucking general liability insurance options include:
Additional classes
Employers' liability coverage
Employee benefits coverage
Additional insured endorsements
Medical payment legal liability
Fire damage legal liability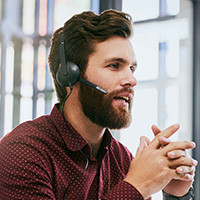 Agents, do your trucking customers need reliable coverage?
Find a Northland general agent who can help.
Resources
Insights to help you manage risks on the road
Trucking Safety Management Resources
Driver performance data can help identify risky driving behaviors before they lead to crashes.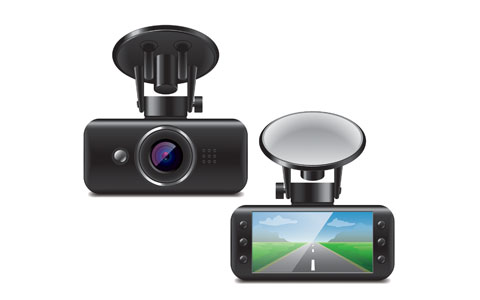 Trucking Safety Management Resources
Vehicle telematics systems can provide fleet managers valuable data to help improve operational efficiencies and fleet safety.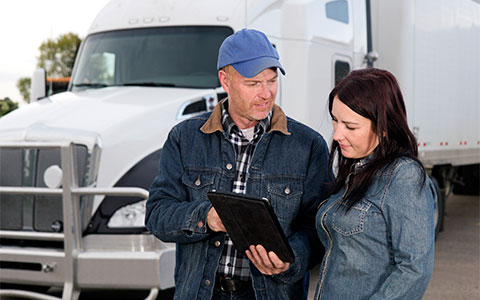 Trucking Safety Management Resources
Information about hired vehicle exposures and controls.