FMCSA's Pre-Employment Screening Program (PSP)

By Northland Insurance
2 minutes
Whether you are a driver, a small trucking company owner, a safety director or a driver recruiter, the Federal Motor Carrier Safety Administration's Pre-Employment Screening Program (PSP) can help you screen applicants for driving positions more effectively.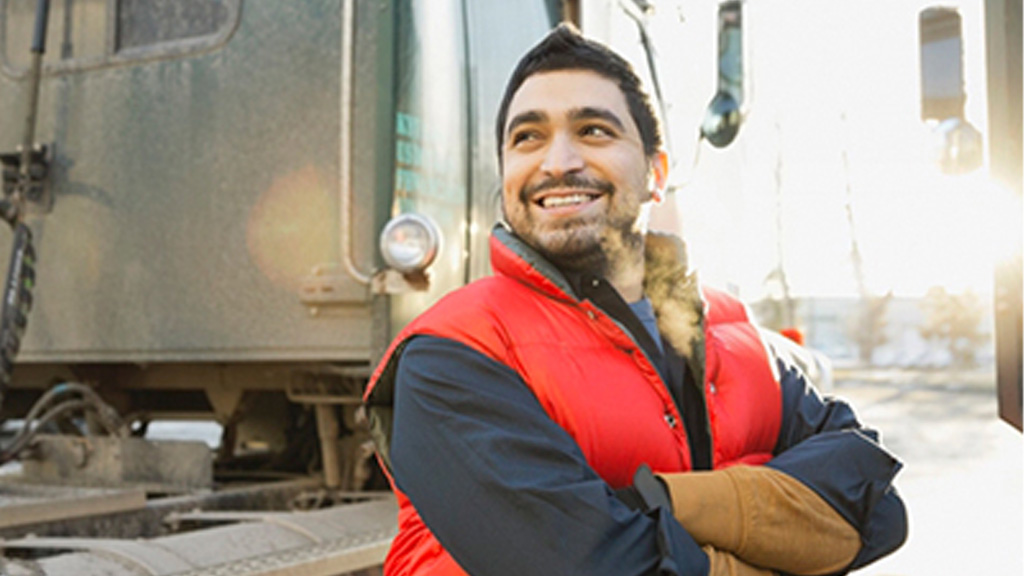 While motor vehicle records and background checks are beneficial, they don't always provide detailed information about a driver's past employment record or history of Department of Transportation (DOT) violations and crashes. The Pre-employment Screening Program offers information that can help you make a more informed hiring decision.
The program allows motor carriers to get a prospective driver's three-year roadside inspection history and five-year crash record. This includes information about hours-of-service violations, drug or alcohol violations, DOT-recordable crashes, moving violations recorded on inspection reports, as well as other data contained in the Motor Carrier Management Information System (MCMIS).
What companies should know about PSP
Although motor carriers are not required to use PSP, using it to research a driver's past safety record is considered an industry best practice. Here are some driver screening steps to consider when using PSP:
Create hiring standards that take into consideration a driver's history of DOT violations and crashes.
Cross reference information from the applicant's PSP report with the employment application, motor vehicle record and inquiries made to previous employers.
PSP reports do not replace FMCSA-required steps in the driver qualification process.
Driver pre-employment reports are only available from NIC Federal, the FMCSA's appointed vendor for this service. There is a $10 fee for each report. Small companies with fewer than 100 trucks pay a $25 annual subscription fee to use the service. For large companies, the fee is $100.
The applicant's written consent is required prior to ordering a pre-employment report. Motor carriers must keep a record of the driver's consent.
For more information about PSP, or to enroll in the program, go to psp.fmcsa.dot.gov.
What drivers should know about PSP
The FMCSA compiles data on driver roadside inspections and DOT-recordable crashes.
PSP takes this information and, upon request, provides individual driver reports to a motor carrier for which a driver applies to work. Employers must obtain a signed authorization from the applicant in order to access this information.
Having a good PSP record is beneficial. More and more employers are using PSP reports, along with motor vehicle records (MVR) and references from previous employers, to determine an applicant's qualifications to work as a professional driver.
You can purchase your own PSP report for a $10 fee on the PSP website at psp.fmcsa.dot.gov. It's a good idea to review your PSP report. Requests to correct information must be submitted to the FMCSA's DataQ program at dataqs.fmcsa.dot.gov.
DOC#: LCT775