Hiring good drivers and truck driver retention are essential. These resources can help you hire and manage experienced, safe drivers.
*Only available for customers. If you're a customer, please submit the materials order form.
Driver screening and selection
Driver retention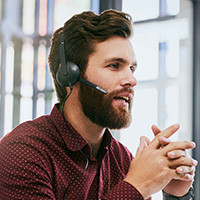 Agents, do your trucking customers need reliable coverage?
Find a Northland general agent who can help.