Northland Truck Transportation Safety Resources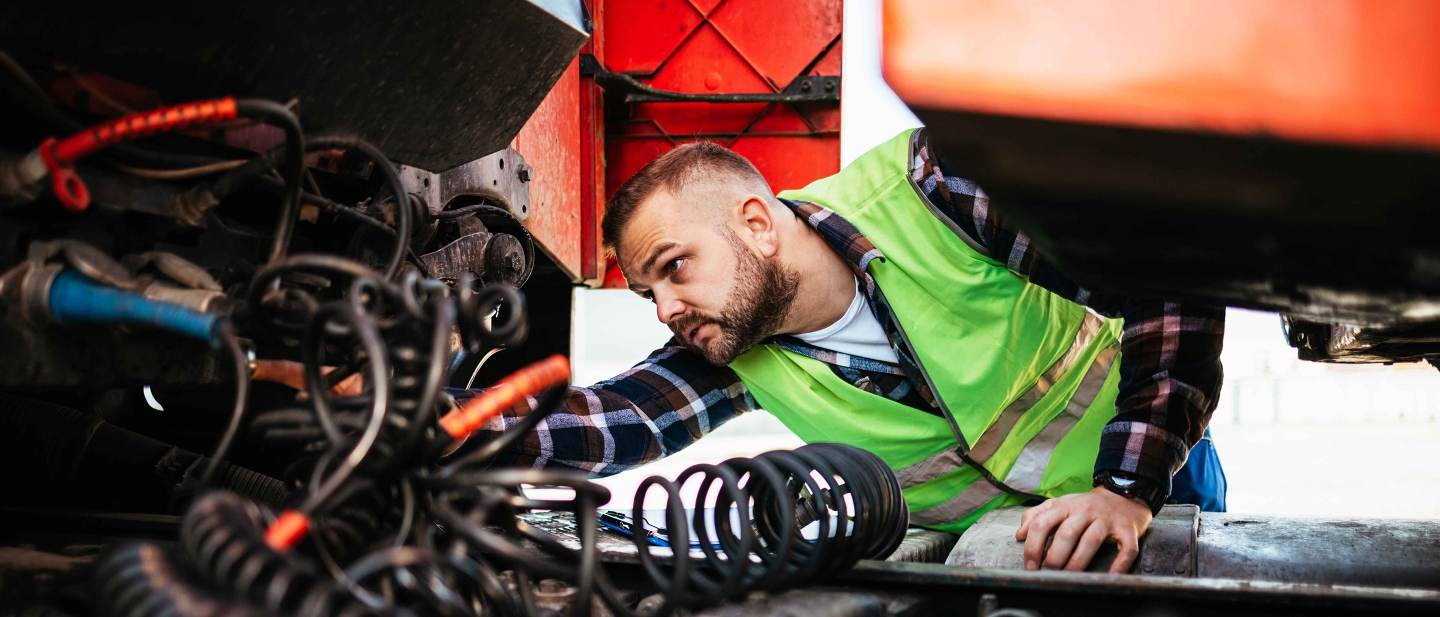 Resources
Our resources page includes tools and resources such as guidebooks, reports, checklists, and webinars, among other types.
Accident Management
Managing accidents starts before you are involved in one. These resources can prepare you with the right tools and knowledge to respond effectively.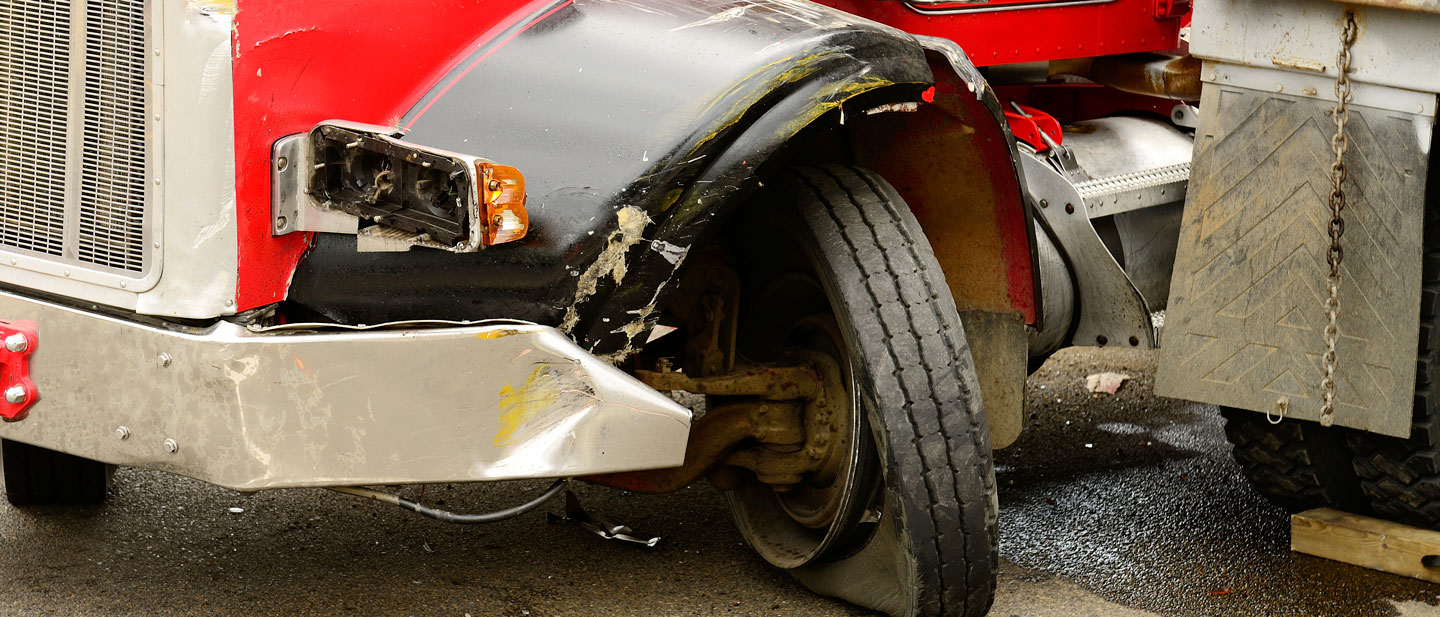 Driver Management
Hiring and keeping good drivers is essential. These resources can help you hire and manage experienced, safe drivers.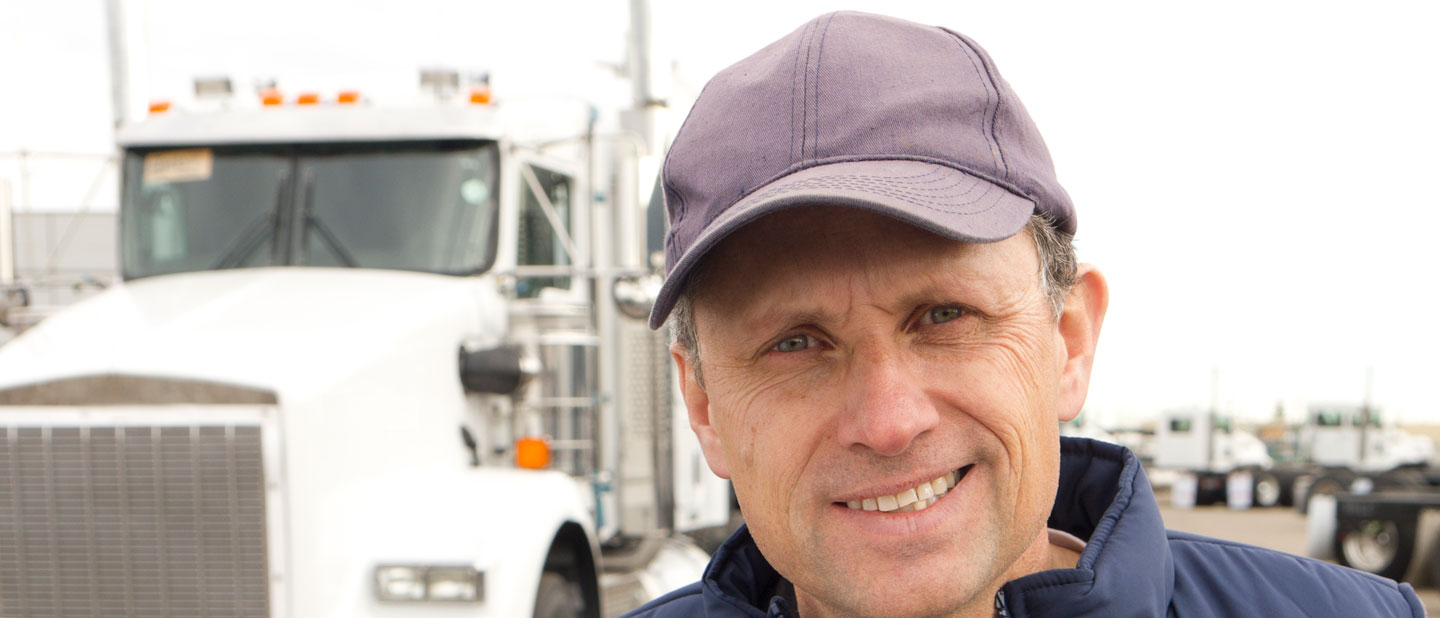 Driver Health and Wellness
Health and wellness are important issues for professional drivers. Your job, career, and safety can depend on it.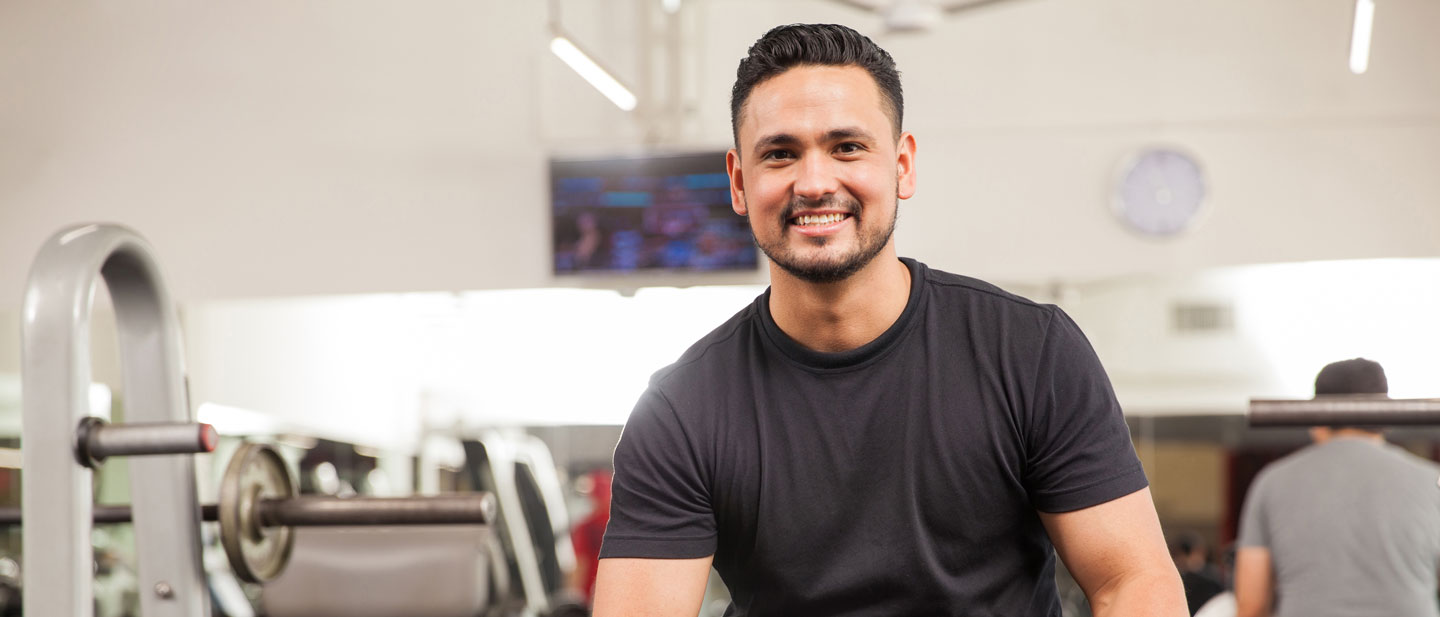 Safe Driving
Professional drivers face many safety challenges on the road. These resources address key safety issues, defensive driving practices, and techniques to avoid accidents for professional drivers.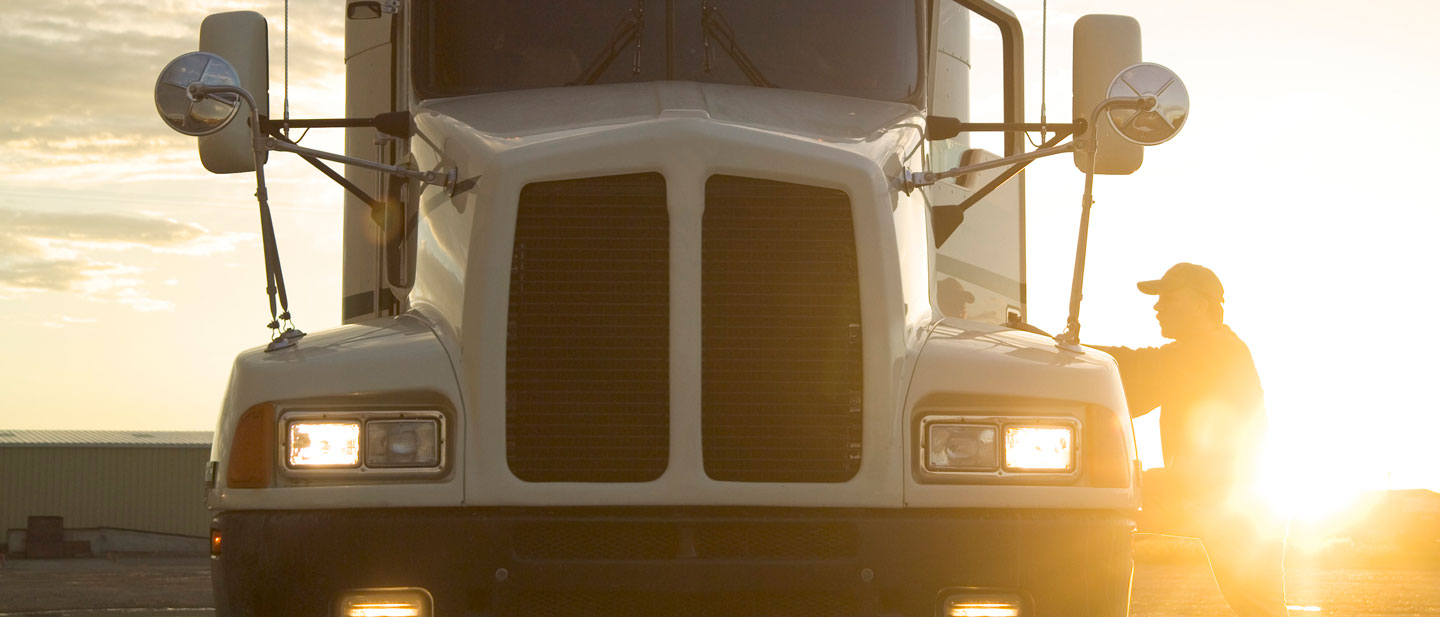 Safety Management
It's no accident that safety and profitability are related. Successful trucking companies know that a strong safety program can help reduce the risk of accidents and save money.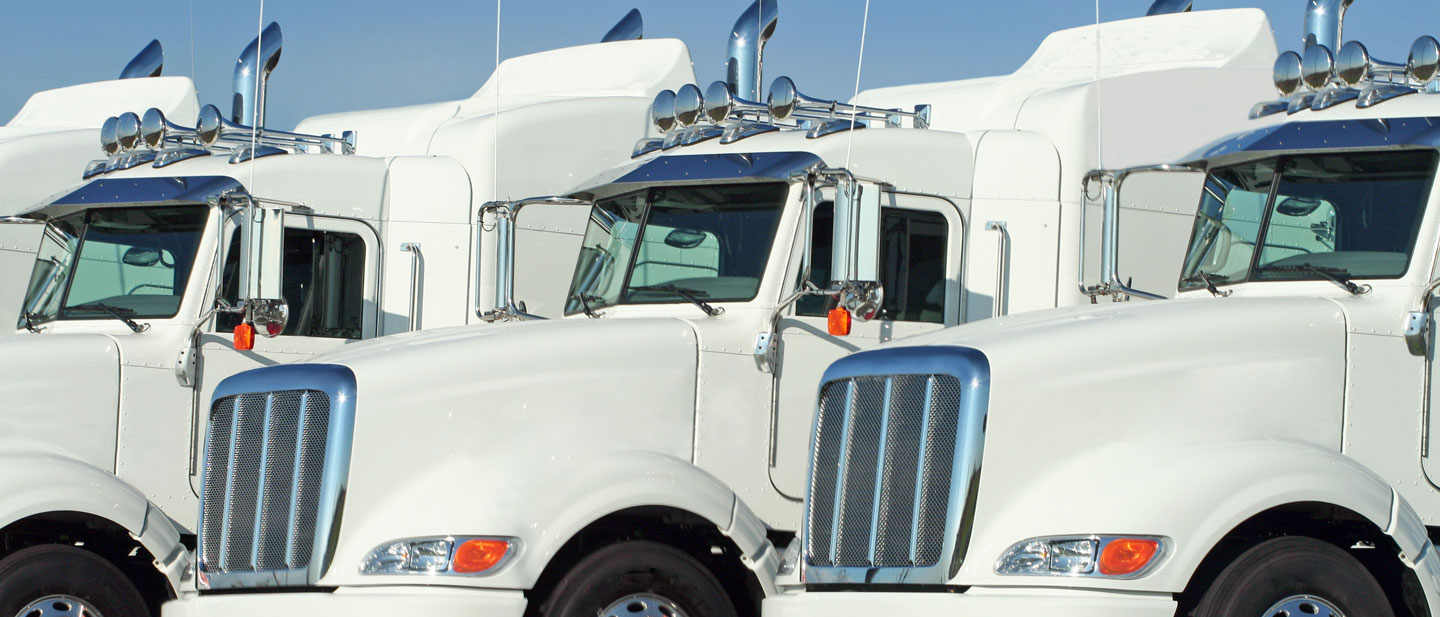 Vehicle and Cargo Management
Vehicle maintenance plays an important role in the operational efficiency and safety of any trucking company. A good maintenance program helps reduce the potential for accidents, breakdowns, and costly emergency repairs.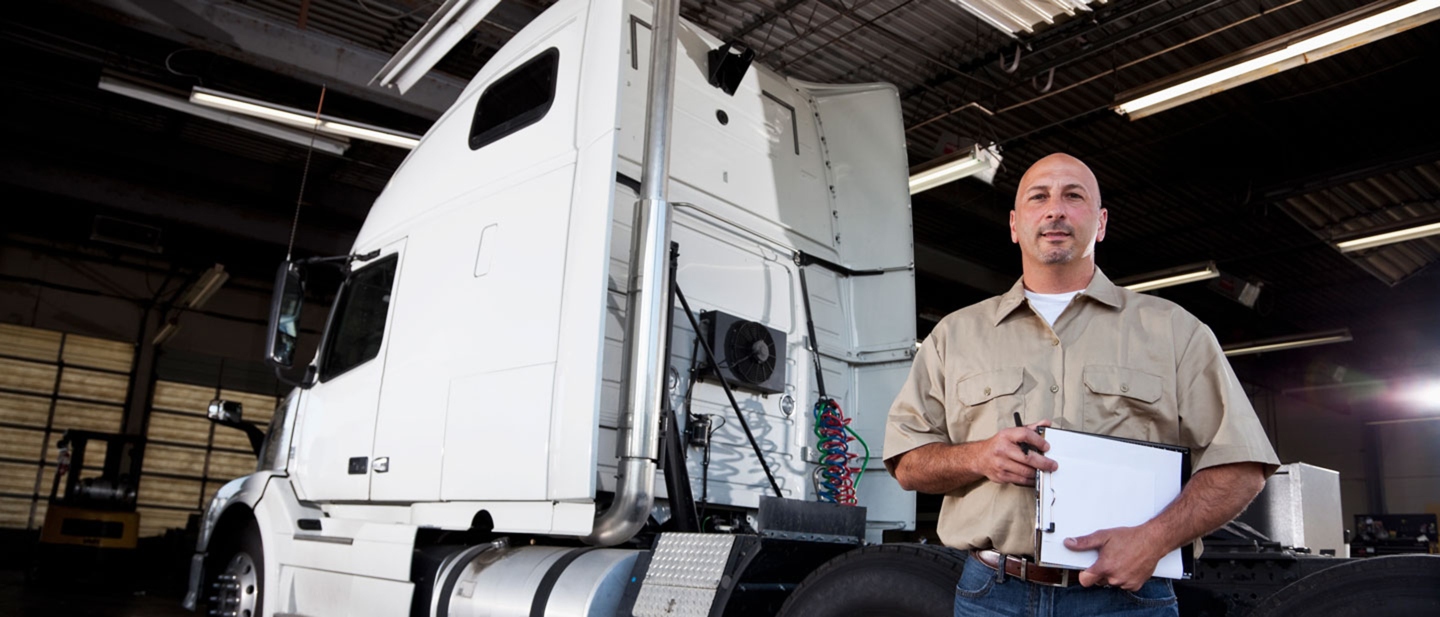 Trucking Operations Management Resources
Commercial trucking companies and owner-operators need to consider a lot while operating a trucking business. Stay informed about truck insurance and how it can impact you and your business.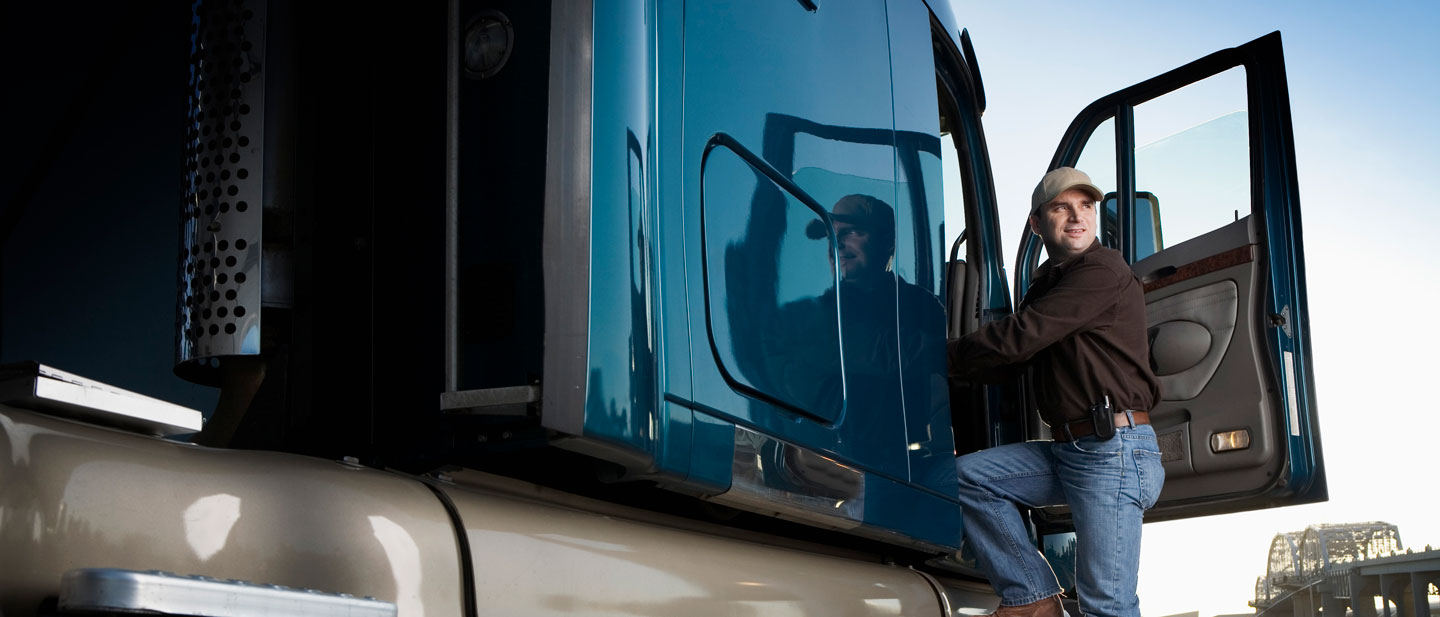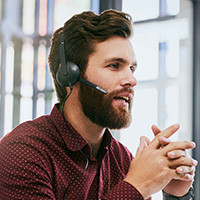 Agents, do your trucking customers need reliable coverage?
Find a Northland general agent who can help.