Hired Vehicle Exposures and Controls

By Northland Insurance
3 minutes
In an effort to accommodate customers and provide better service, some motor carriers find themselves in situations where they have a hired vehicle exposure. This occurs when a motor carrier hires another company to transport cargo that it cannot accommodate. Without proper planning, this practice can create additional loss exposures.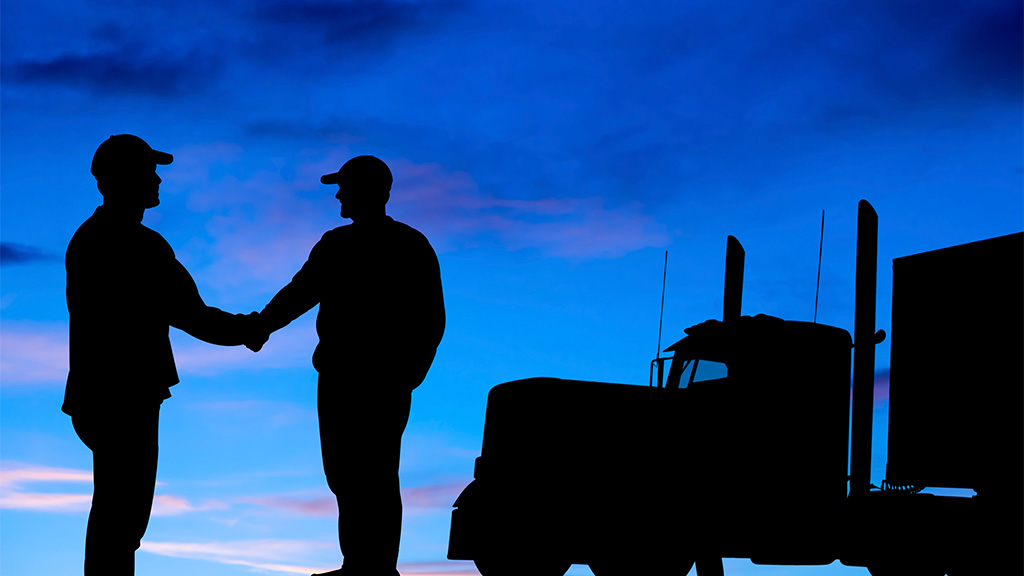 As an example, consider this scenario. Company A hires Company B to deliver a load that it does not have the manpower or vehicles to accommodate. During the delivery, Company B is involved in a serious accident. The attorney for the injured third party argues that while Company B was involved in the accident, Company A controlled the dispatch and collected payment for the transportation services provided. As a result, the attorney claims Company A is also liable for damages.
Additionally, if the "hired company" is found not to have adequate insurance, then the injured party may also seek payment from the "hiring" company. It is not uncommon for claimants to seek payment from all involved parties. This includes the company that dispatched the load, collected payment and was in control of the delivery.
Controlling Hired Vehicle Exposures
Having an effective program in place to identify and control this potential exposure can help protect your business. The intent of your hired vehicle program is to keep liability with the party that is best equipped to control the potential exposures. The goal is also to help verify that regulatory requirements are being met and that any hired company is qualified to transport the cargo and financially able to pay for any losses for which it may be liable. Some methods to help control this exposure include:
Broker authority. Hiring a motor carrier to transport cargo for another entity is considered brokering. The Federal Motor Carrier Safety Regulations require freight brokers to have broker authority and to meet the $75,000 broker financial responsibility requirements (49CFR Part 387.307). Besides being required, having the proper broker authority can help to establish your company's role in the broker-motor carrier relationship and more clearly identify who is responsible for vehicle-related losses.
Verify operating authority. The company you are hiring should have the required operating authority issued by the Federal Motor Carrier Safety Administration (FMCSA) or state agencies. Obtain a copy of the company's authority certificate and verify its status on the FMCSA's Insurance and Licensing website.
Certificate of insurance. A certificate of insurance from the hired company's insurance company can help verify that the other motor carrier has the required insurance coverage. Updated certificates should be requested at least annually. Verify coverage at the FMCSA's Insurance and Licensing website.
Contract. A formal contract with a hold-harmless agreement should be signed by the other motor carrier. In the event of a loss, the contract can help specify who is liable for damages. It also can help lay out expectations regarding such things as payment terms, equipment and cargo handling. A formal contract not only helps to specify each party's responsibilities, it also can help expedite the resolution process if there are problems. Contracts are legal documents, and as such, legal counsel should be consulted to review the language used.
Bill of lading. Liability could be placed on your organization if the name of your company appears on the bill of lading as the motor carrier. Updating the bill of lading to identify the company providing transportation services can help clarify who is responsible for safely moving the cargo.
Identify safe business partners. Develop long-term relationships with motor carriers that provide reliable service and have proven safety records. Verify the company's safety record by reviewing its violation and crash history at the FMCSA's Safety Measurement System website.
Discuss your hired vehicle policies and practices with your legal counsel as well as your insurance representative. They can assist you in determining the tools and coverages needed to help protect your business.
Doc#: LCT753