What is physical damage Insurance?
Physical damage insurance offers protection for claims from covered losses resulting from collision, fire, theft, hail, vandalism and flood.
Deductible options
We offer various deductible options for both comprehensive and collision.
Combined deductible
We automatically provide a single deductible for accounts with physical damage with or without cargo coverage.
Tarps, chains and binders
This coverage is automatically included. The value of tarps, chains and binders should be considered when selecting the stated value of the vehicle.
Finance value coverage
This is automatically included if the stated limit exceeds the finance value, although the customer can opt out. Motor carriers financing or leasing vehicles have loss exposure if their truck depreciates faster than their lease or loan value. In a total loss, the insured can owe more money than they receive for their destroyed vehicle.
Towing expenses
This coverage is for towing as a result of a covered loss and is automatically included at no additional charge.
Aggregate deductible coverage
This can be customized for fleets that want to mitigate exposures on a per location or event basis.
Lessor additional insured and loss payee endorsements
These are available as needed.
Equipment floater insurance
We provide insurance for tools and equipment under inland marine. Truckers may have tools and equipment of considerable value used in their trucking operation, which may not be permanently attached to their units.
This coverage provides reimbursement for expenses resulting from many commonly occurring causes of breakdown.
This is a bundle of coverages that can be purchased with physical damage coverage. It includes downtime, diminishing deductible for physical damage, aggregate deductible, rental reimbursement, and personal effects property.
Rental reimbursement
This helps pays back the cost of a rental from a covered loss up to 120 days.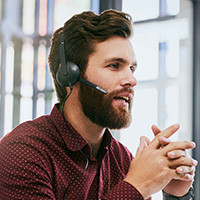 Agents, do your trucking customers need reliable coverage?
Find a Northland general agent who can help.
Resources
Insights to help you manage risks on the road
Trucking Safe Driving Resources
For most types of vehicles, the risk of being involved in a failure-to-yield collision is greatly increased at intersections and while merging or changing lanes.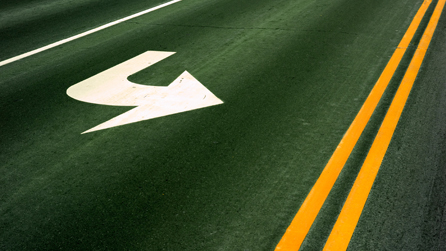 Trucking Safety Management Resources
According to research conducted by the Virginia Tech Transportation Institute (VTTI), driver distraction is a leading cause of vehicle accidents.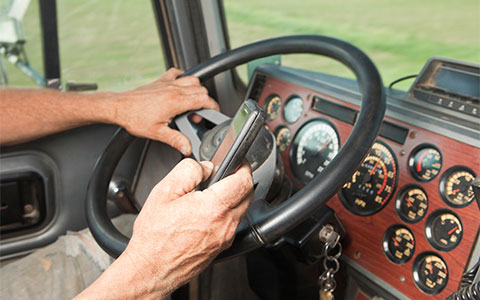 Trucking Safety Management Resources
A fleet safety program establishes the policies and procedures that are needed to help ensure a safe work environment for employees.