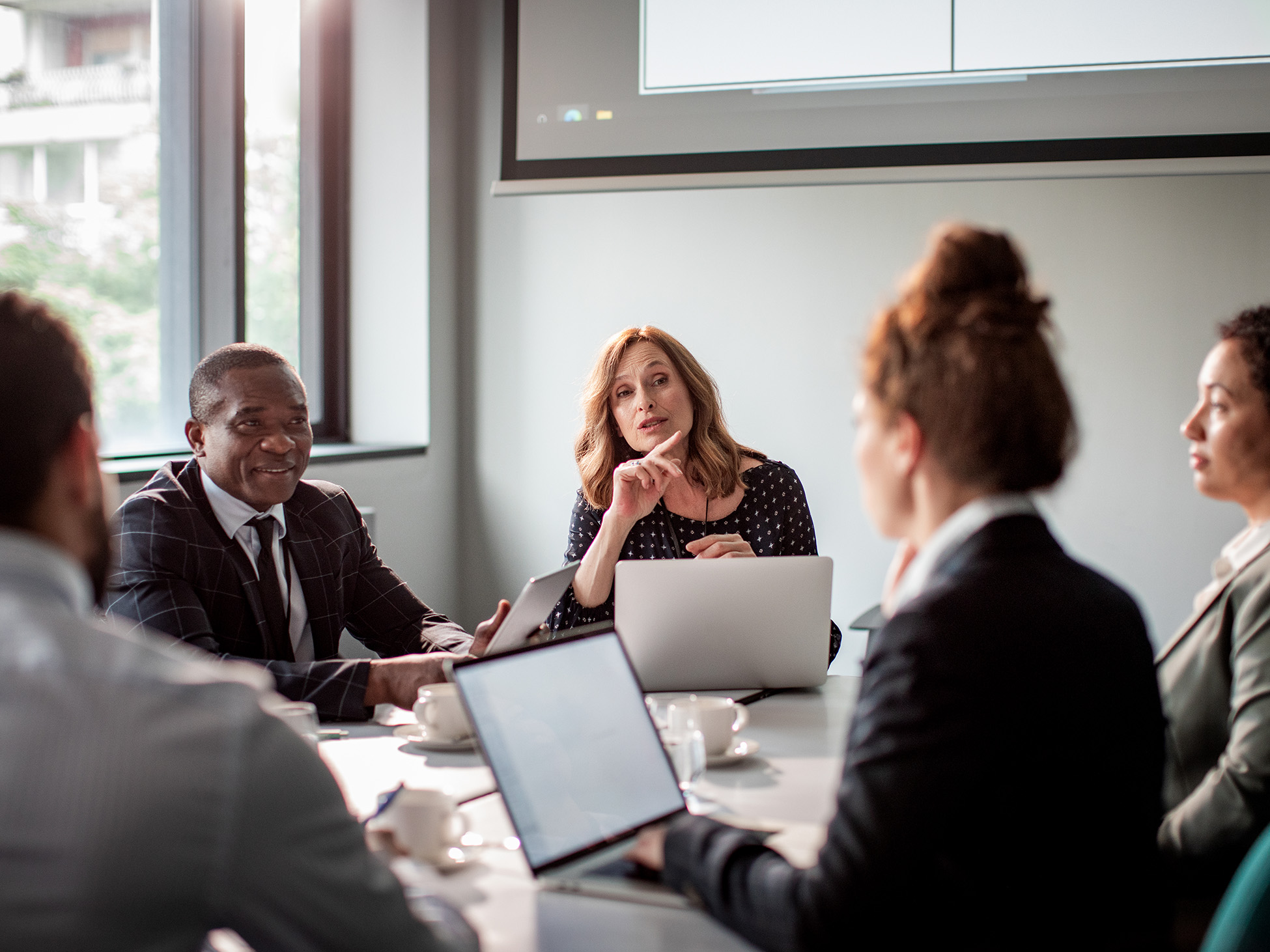 Northland Insurance
Northland, a division of Travelers, offers insurance coverages for owner-operators and fleets. We deliver a dedicated team of trucking industry experts, flexible services, and a range of products designed to protect your clients and their businesses. Our general agents provide Northland with a local presence and an in-depth knowledge of regional transportation and regulatory issues while underwriting and issuing policies on our behalf.
If you're a Travelers retail agent, the volume that you place through a Northland general agent may contribute to your Travelers Incentives.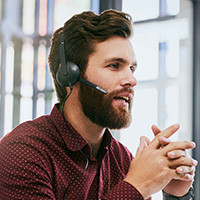 Agents, do your trucking customers need reliable coverage?
Find a Northland general agent who can help.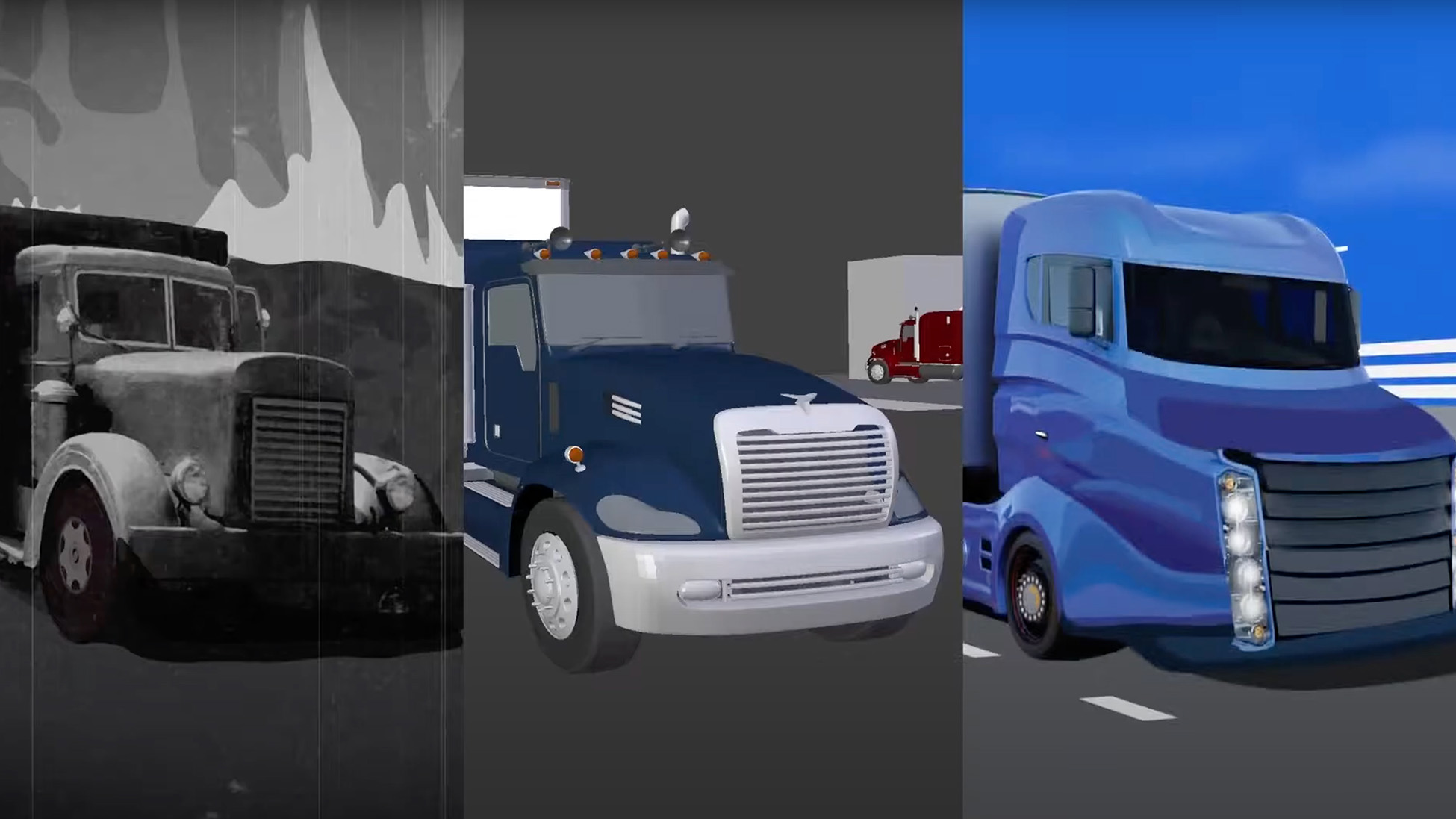 Northland Advantage
The Northland AdvantageSM
Northland Insurance offers quality protection and specialized services so you can comfortably and confidently keep your trucking company safe and on the road.
Northland customers get more than just insurance products and coverages. They get a dedicated team and high-quality services including:
Resources
Insights and Stories