Truck maintenance plays an important role in the operational efficiency and safety of any trucking company. A good maintenance program helps reduce the potential for accidents, breakdowns and costly emergency repairs.
*Only available for customers. If you're a customer, please submit the materials order form.
Cargo safety
Hazardous materials
Inspection and maintenance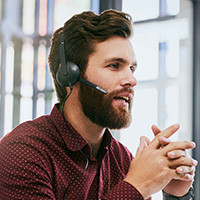 Agents, do your trucking customers need reliable coverage?
Find a Northland general agent who can help.