What is Northland's Special Investigations Group?
The Northland Insurance Special Investigations Group (SIG) is recognized by law enforcement and federal agencies for its efforts and expertise in cargo theft. SIG works on theft prevention and mitigation plans and conducts recovery investigations.
Our investigators have extensive backgrounds and experience in law enforcement. This allows them to develop strong and unique relationships with local law enforcement agencies, which helps them respond quickly to situations. The Northland SIG team is always ready to respond and act on recovery investigations to make sure your business and assets are secured.
Our sting trailer has contributed to breaking up multiple organized cargo-theft rings, resulting in numerous arrests. We partner with and loan our sting trailer to local law enforcement in areas that experience high theft rates. SIG recovers millions of dollars in cargo every year.
Because our mission is to protect you and your business, we aim to deliver high-quality investigative services. We'll consult with you on the types of threats that come your way. We'll work with you to improve your cargo security by offering insights on the latest products and technology used in theft prevention.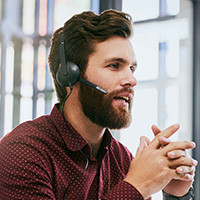 Agents, do your trucking customers need reliable coverage?
Find a Northland general agent who can help.
resources
Related truck insurance and links
Motor truck cargo insurance
Motor truck cargo insurance covers a wide range of commodity types and values, and high-value and specialized freight.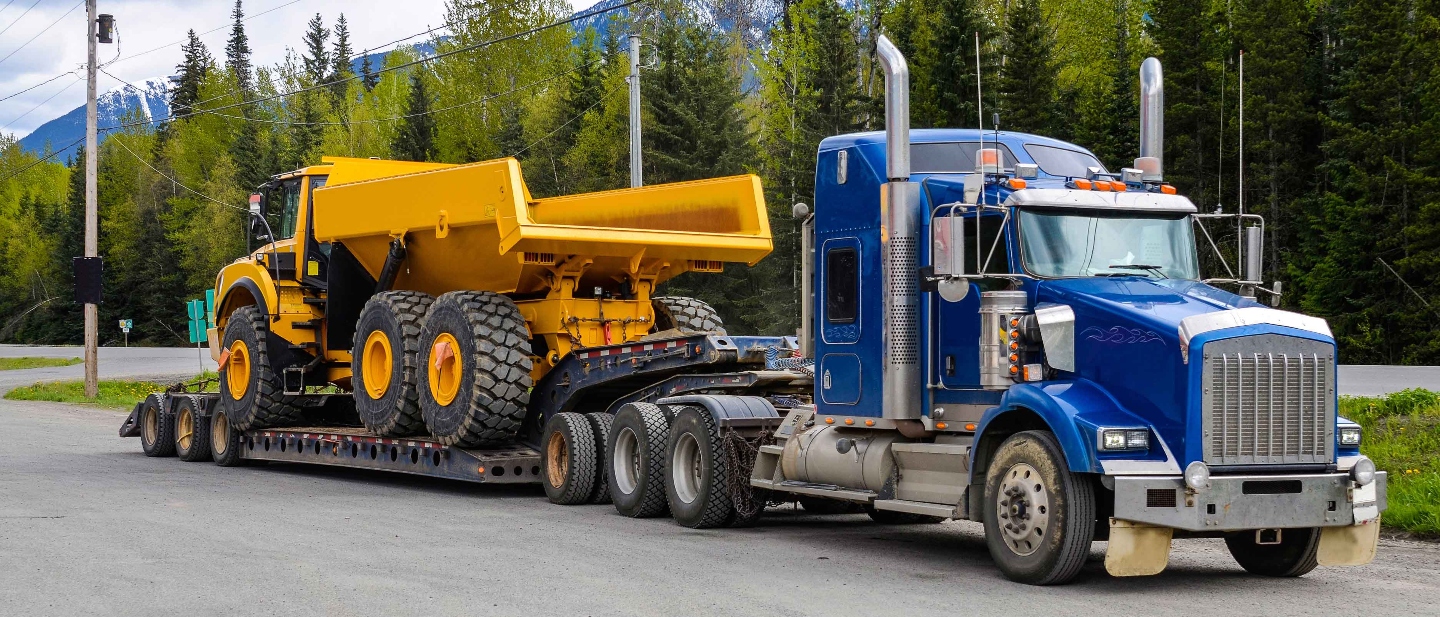 Transportation claim services
Northland's highly trained claim department and industry-leading claim response gets you back to business faster and on the road again.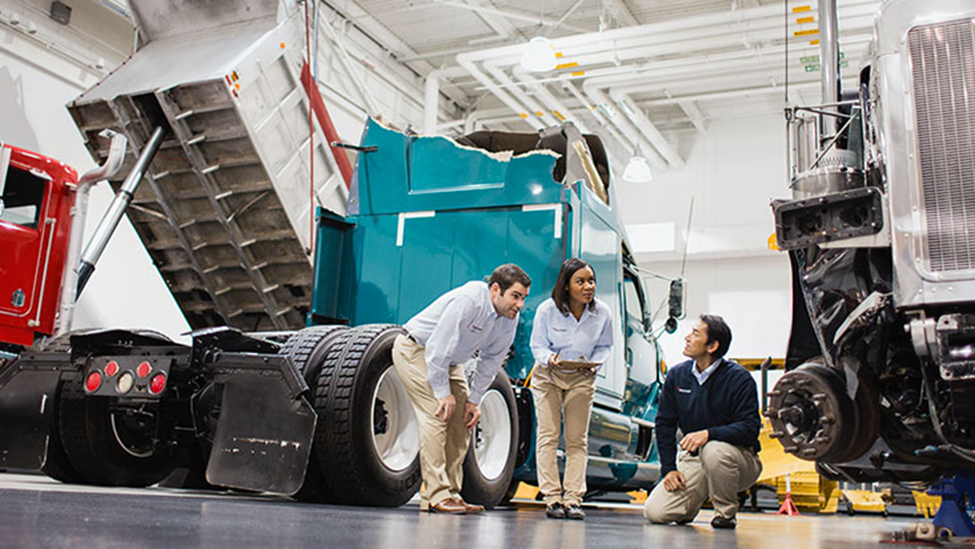 We Know Who Did It
See how Northland's Special Investigations Group, unique to the industry, quickly recovered a customer's stolen truck.