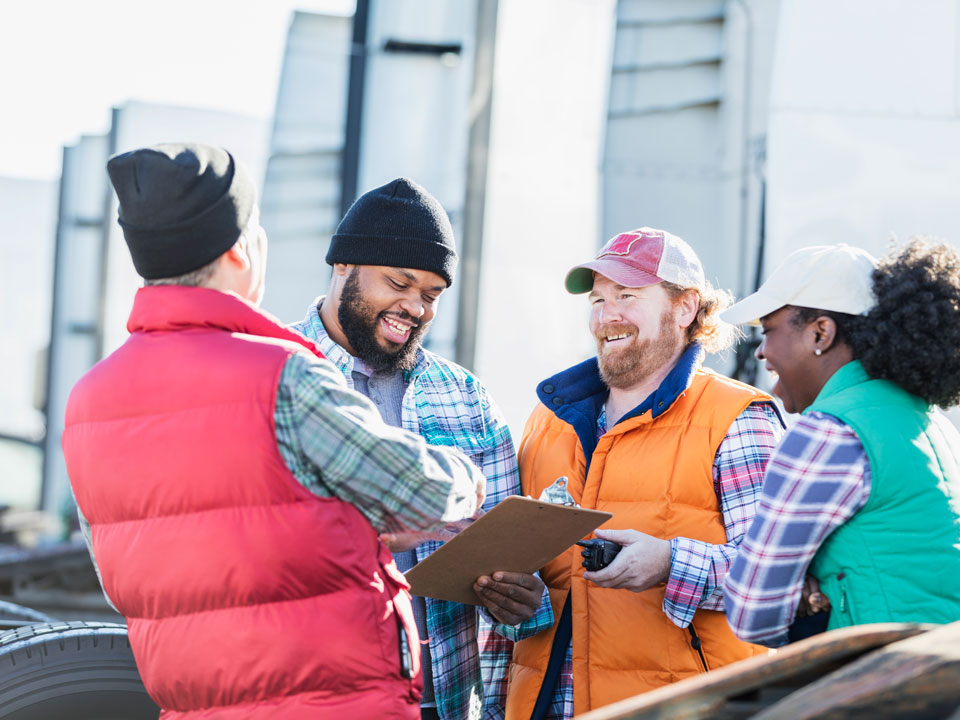 Commercial Fleet Insurance
Your trucking business is a big investment, and we're here to help you protect it. Our dedicated underwriters, risk control specialists, and claim professionals have the expertise to help you reduce loss, increase safety, and minimize costs for your business.
Northland offers commercial fleet insurance products, services, and resources to help protect your business. We're here to keep your business on the road.

Northland Innovation Network for Transportation
Take advantage of access to risk management resources from this specially curated collection of vendors and insights.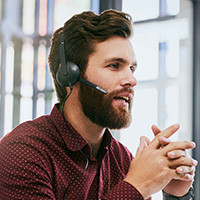 Agents, do your trucking customers need reliable coverage?
Find a Northland general agent who can help.
Resources
Insights to help you manage risks on the road
Truck Driver Management Resources
Improving driver retention starts by examining how drivers are recruited, selected, hired and qualified.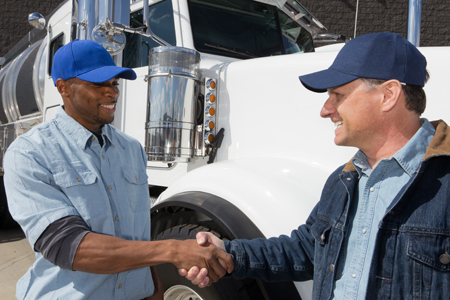 Truck Driver Management Resources
Screening potential drivers can help ensure you choose safer drivers who will also provide quality customer service.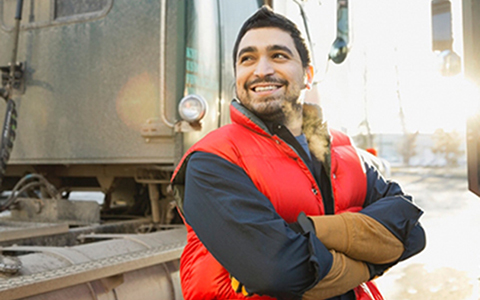 Truck Driver Management Resources
A thorough screening process can help ensure your new drivers contribute to your success by driving safely and providing quality service to your customers.