What is the Northland Advantage?SM
Life on the road can be uncertain: bad weather, breakdowns, accidents, theft. We've seen it all. When these things happen, you need a commercial truck insurance carrier you can rely on.
Northland Insurance offers quality protection and specialized services so you can comfortably and confidently keep your trucking company safe and on the road. We're there to support you with:
That's the Northland difference. That's the Northland AdvantageSM.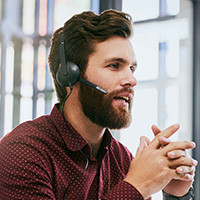 Agents, do your trucking customers need reliable coverage?
Find a Northland general agent who can help.
Northland Innovations and Resources
Northland Telematics Offer
Northland believes telematics can be an indispensable tool for your business. It provides real-time drive performance data - wirelessly - that you can use to help increase trucking safety while reducing costs. Learn more about our telematics program, including eligibility.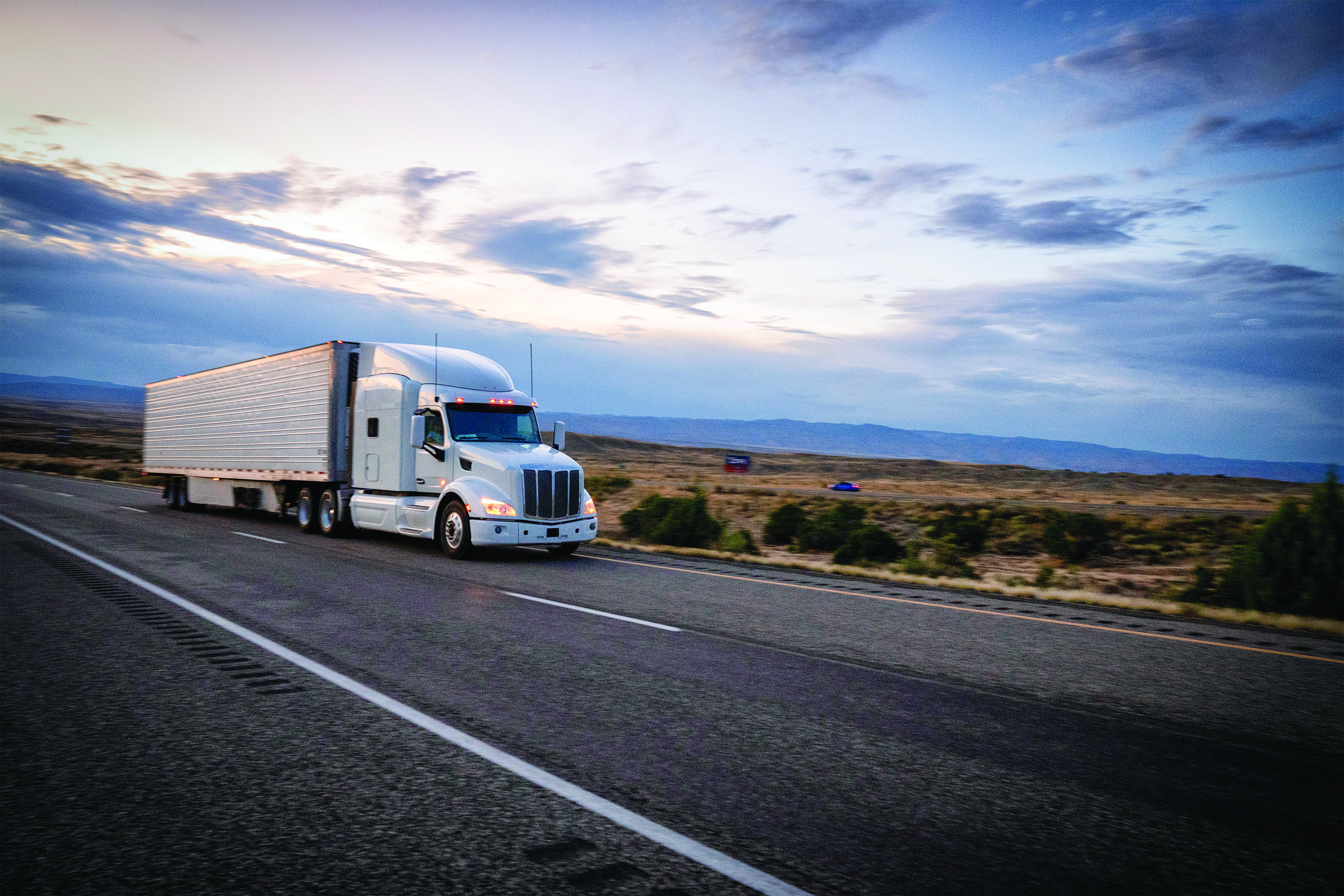 Increase Efficiency and Streamline Operations with Trucker Path Technologies
Explore how to increase efficiency and streamline your trucking operations for small fleets or owner operators with Trucker Path technology from Northland.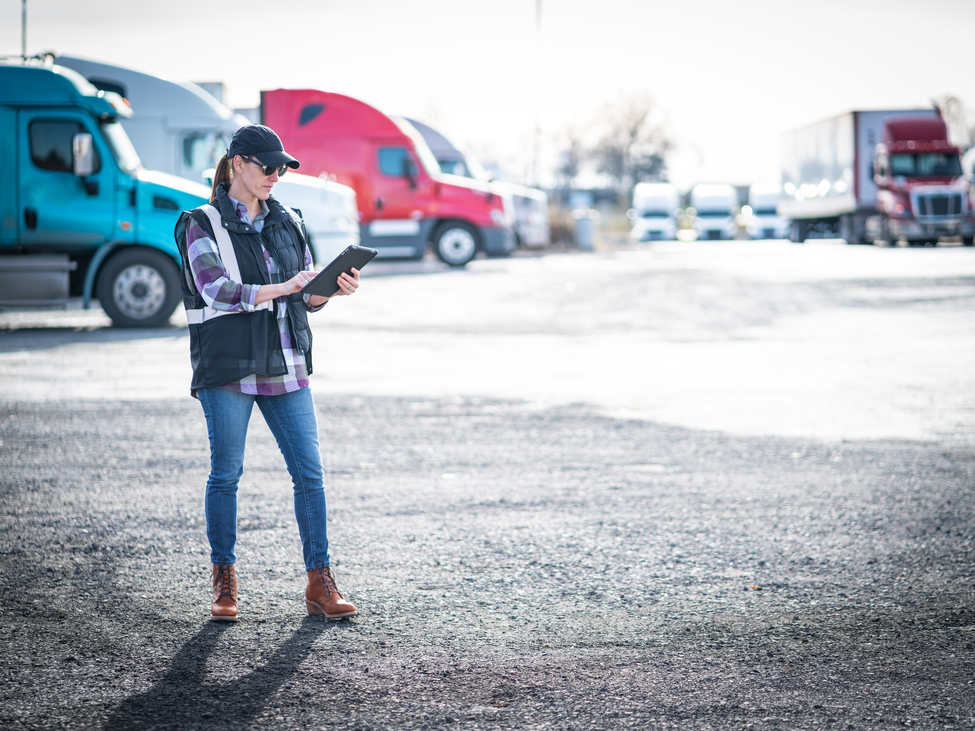 Northland Innovation Network for Transportation
Take advantage of access to risk management resources from this specially curated collection of vendors and insights.